August
23,
2019
Devotion: An Answered Prayer Thirteen Years in the Making

Wycliffe Associates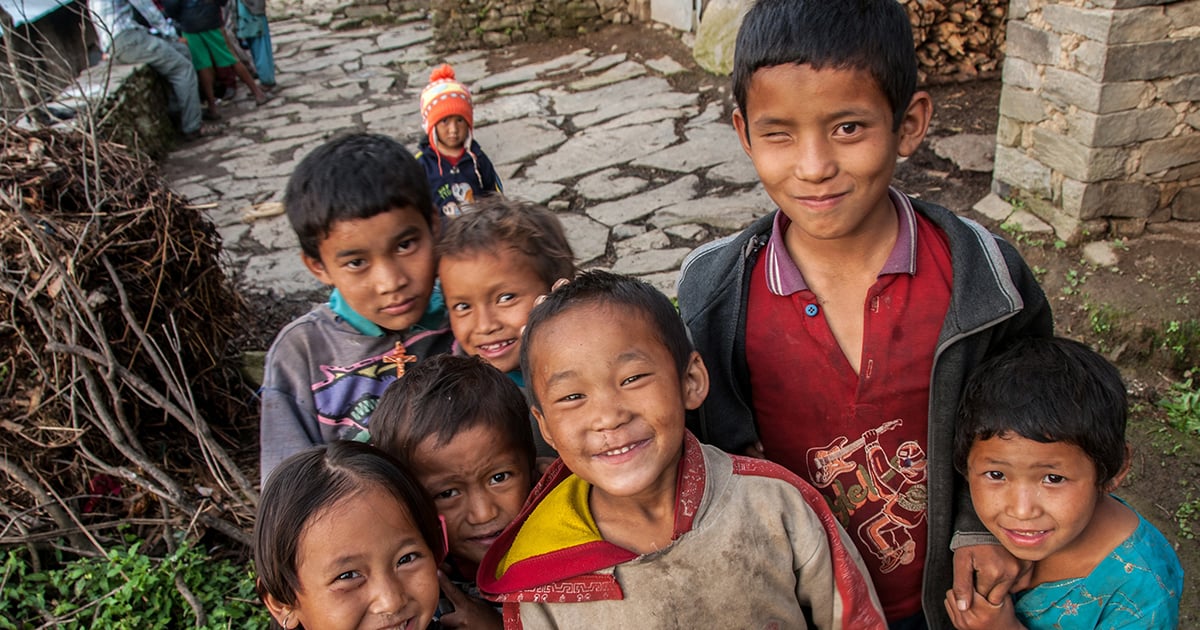 Scripture Reading: 1 Timothy 4:8–15
Until I come, devote yourself to the public reading of Scripture, to preaching and to teaching. (verse 13)
The young girls and boys were called to the front of the congregation and slowly made their way, not exactly sure what was going on. Once they were settled, Pastor Dean spoke directly to them and began what would be the very first Sunday School lesson for the Ai* children of South Asia.
Pastor Dean then turned his attention to the crowd of eager adults present and offered a teaching from 1 Timothy 4:13, which included a reading, for the first time, from the newly translated Ai New Testament.
The service was not only the largest Ai church service ever held, it was the first time they were able to openly worship and praise the Lord due to persecution in their home area. They traveled for more than a day to meet Pastor Dean in a city where they were free to worship without fear.
This story really began in 2003 when Pastor Dean's church family back home in Alpharetta, Georgia, learned that the Ai people were without God's Word in their language. Every Sunday for the next 13 years, Pastor Dean's church prayed that the Ai people would have their own translated Bible.
True to form, God delivered.
In 2015, He called an Ai pastor to help lead the translation effort, and one year later the New Testament was completed. What a beautiful illustration of God's people coming together, praying for each other, working together, and giving to help one another—a celebration of God's faithfulness!
Join us in prayer:
Dear Jesus, thank You for the faithfulness of Pastor Dean's church family to pray for the Ai language community. Help me to be faithful in my prayers and trust You for the answer. Please give me opportunities to devote myself to the share Scripture with others. Amen.

*Name changed for security reasons.
And in recent news: