January
24,
2022
A Time to Dance

Wycliffe Associates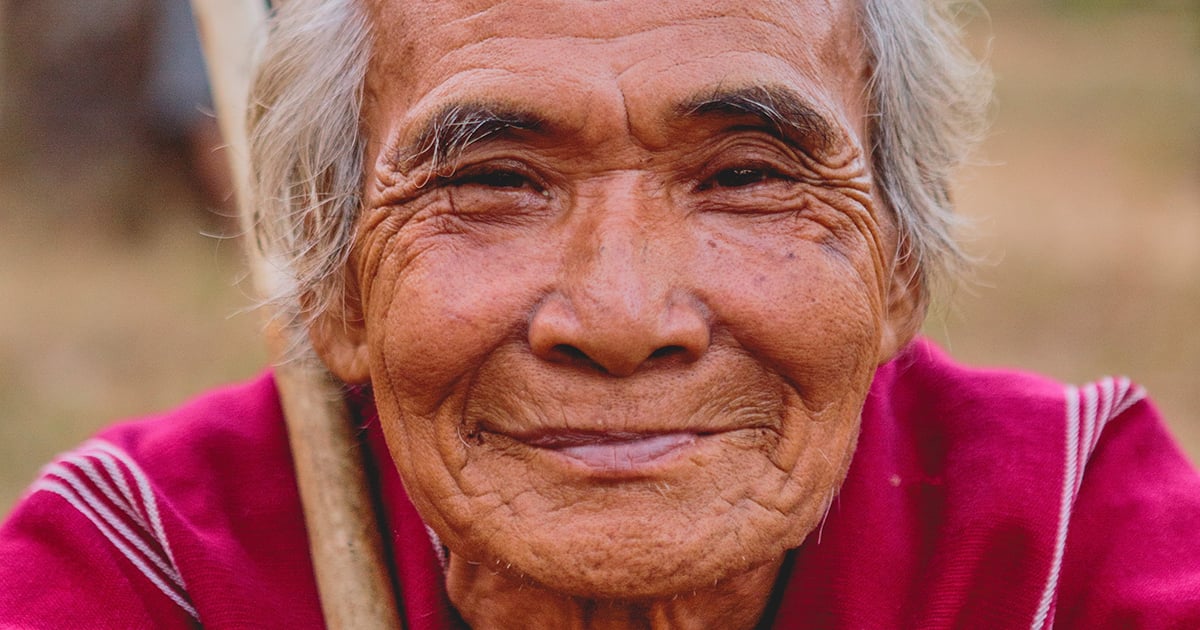 Your support helped provide Eton's team with a Bible Translation Recording Kit, complete with a computer tablet, translation and recording software, and a microphone to record God's Word as it is translated.
Missing the big event was unthinkable to Eton.* His Bible translation team had just completed an audio translation of the Sonsogon New Testament, and a celebratory ceremony was planned.
At age 64, he'd worked so hard, not just on the Bible translation itself, but also with administrative tasks and coordinating the translation team. But leading up to the event, severe back and hip pain had left him bedridden.
After much prayer and a strong dose of determination, Eton decided nothing was going to keep him from the celebration, and he made his way there, arriving toward the end of the ceremony and just in time for the traditional ceremonial dance.
It took everything he had, but Eton joined in the dance, his way of showing his great appreciation for what friends like you are doing to support their community through Bible translation.
Thank you for giving him and the Sonsogon people a reason to dance!
"Then maidens will dance and be glad . . . old men as well. I will turn their mourning into gladness; I will give them comfort and joy."
Jeremiah 31:13
* Photo changed to protect privacy.