January
05,
2022
500th New Testament Completed!

Wycliffe Associates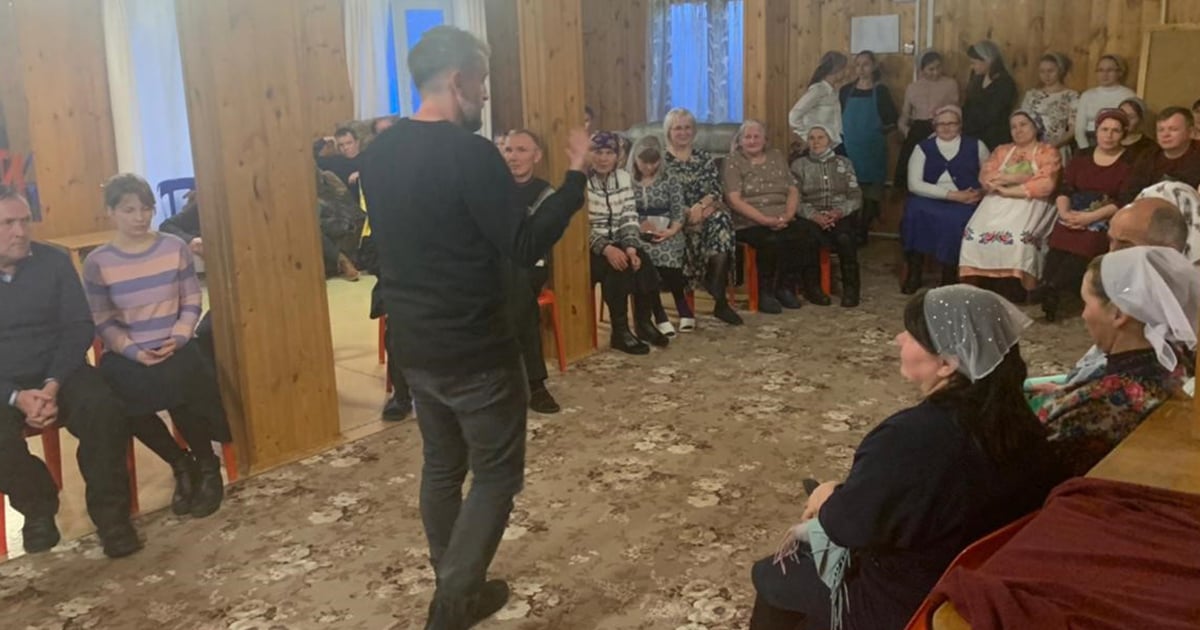 When Wycliffe Associates was founded in 1967, we didn't know exactly where God would lead us, but we knew we'd follow Him to the ends of the earth. And we have. Through support from partners like you, we're currently serving in 64 countries around the world, equipping national Bible translators to bring the Scriptures to their people in their heart language.
Now, we're celebrating a remarkable milestone, one you've helped bring about: the completion of the 500th New Testament translation supported by Wycliffe Associates. Translated for the Northern Udmurt language group in Russia, this completed New Testament bears witness to God's endless grace, your faithful prayers and support, and the relentless commitment of mother tongue translators worldwide, like Linara.
"I sincerely thank God for giving us the opportunity to translate the Bible into our own language," Linara says. "We feel very privileged and honored because of that. Bible translation work is a very exciting and humbling thing to do. It was fabulous to realize that God entrusted part of His great work on earth to us.
"Now I see how important it is to bring God's Word in people's own language. And I believe that through this translation of ours, many Udmurts will join us next to our Lord, and His Truth will make them all free of sin and death. Thank you for the opportunity you gave me to become part of God's plan."
Thank you, indeed, for all you do to support translators like Linara and to bring God's message of love, grace, and redemption to a hurting world!