December
02,
2014
From Death to Life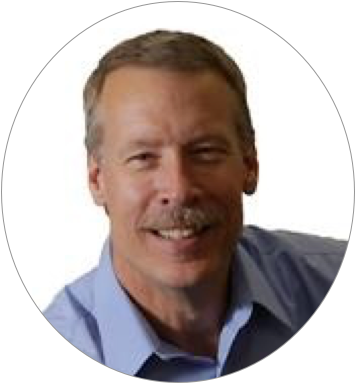 Bruce Smith
This past June, a remarkable thing happened. Ng* speaking Christians in Asia translated 1 and 2 Thessalonians from a gateway language into Ng for the very first time. Why is this remarkable? Read on.
The Ng language has been described as a case study of language death and grammatical attrition.
Apparently the Ng speakers didn't get that memo. They speak the language every day, teach it to their children, and even have their own website for Ng speakers.
So the Ng Christians decided to start translating the Bible into Ng. They didn't ask permission. They didn't wait for someone else to do it. They just did it.

The Ng church leaders were so thrilled to have 1 and 2 Thessalonians in their language they immediately decided to move forward to translate the entire New Testament into Ng—this year!
In fact . . . this week!
I'm currently in Asia with a team of people doing everything possible to help the Ng reach their goal.
How in the world can the Ng translate the entire New Testament so quickly?
Well, to be fair, they had a head start by getting 1 and 2 Thessalonians done this past June. That means they *only* have 25 New Testament books to finish!
But since this summer, they have been praying, recruiting, organizing, and preparing multiple translation teams to translate the books of the New Testament simultaneously instead of sequentially.
Their goal is to finish drafting and quality checking the entire New Testament in Ng this week, then immediately publish it digitally in print and audio using Wycliffe Associates technology, so that every Ng speaker has access to the life-giving and life-changing power of God's Word in their heart language.
From death to life—in Ng, for Ng speakers, for eternity!
Would you join me in praying for the Ng people today and in the coming days? Feel free to invite others to join in prayer support. Send them a link to my blog, so they can connect for themselves.
I am scheduled to depart Asia in four days. My goal will be to send you a progress report within a week to let you know how God is answering your prayers—and the prayers of the Ng people.
* For security reasons, we are using a pseudonym for the people group and their language. Please pray for their work and the safety of their families!